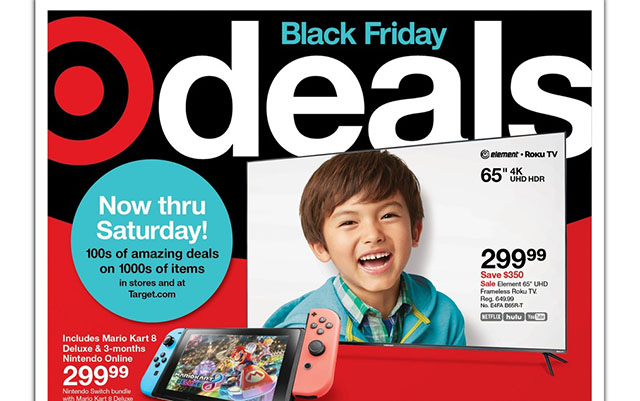 By Courtney Omell
on November 16, 2021
Target has released its official 2021 Black Friday ad! Our editors have combed through each page of the 64-page ad and picked out which deals are worth your time. Keep reading to see our top picks for the best deals from the Target Black Friday ad.
The Best Target Black Friday Deals
Target has been releasing some of their Holiday Best Deals in their weekly ads since the last weekend in October. But as of this week, they've released their full Black Friday ad. The prices in the ad will start on November 21 and run through November 27. Shop online or in-stores, but note that Target will be closed on Thanksgiving Day.
Remember that Target is price matching their competitors this year, so if you see something you want it's best to go ahead and grab it while it's in stock and then price compare and adjust later if needed.
We've paged through the ad and picked our favorite deals from the Target Black Friday sale. Here are our top picks.
KitchenAid Professional 5-Quart Stand Mixer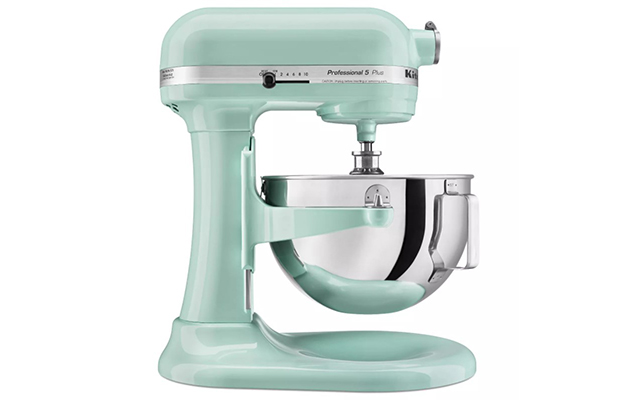 Regular Price: $429.99
Black Friday Price: $219.99
We saw this price from the KitchenAid website back in early November but haven't seen anything as low since and it is an excellent deal for a KitchenAid Professional 5-quart model.
Our editor Kaitlynn K. points out that this is the bowl-lift version which works slightly better than the tilt-head model and also has a bigger bowl capacity. She also points out that if you're a bread maker, this Professional series mixer does a better job with the heavy dough mixing than the tilt-head classic.
Sony Over Ear Wireless Noise Cancelling Headphones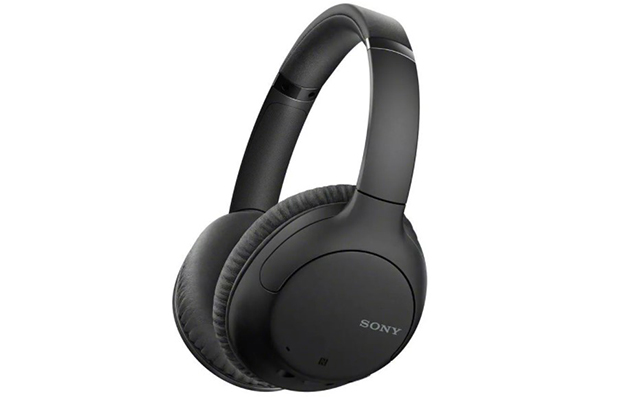 Regular Price: $179.99
Black Friday Price: $79.99
These wireless headphones are well-reviewed by customers and are currently going for $140 on Amazon. The $79.99 price is great and we have only seen it once for lower at $78 from Focus Camera back in June of this year.
$14.99 Video Games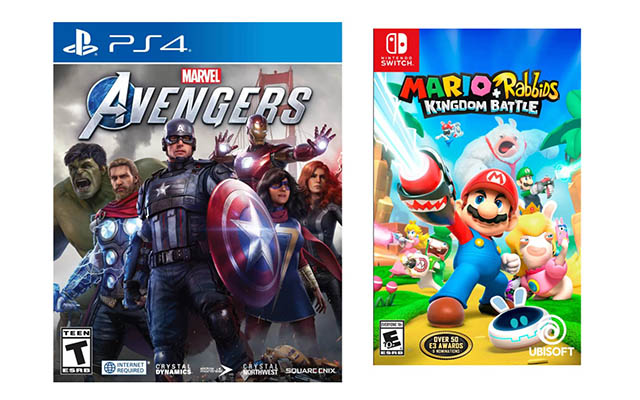 Regular Price: $19.99-$39.99
Black Friday Price: $14.99
Select video games will be marked down to $14.99. There will be 70 games to choose from at this price point for both PlayStation and Xbox and a selection of other games at the $19.99 and $29.99 price points.
$50 Gift Card with Oculus Quest 2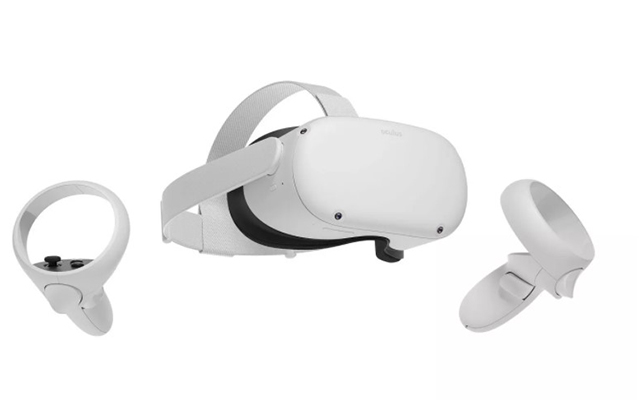 Regular Price: $299
Black Friday Price: $299 with free $50 gift card
It's unlikely that you'll find a strong price cut on the Oculus Quest 2 this year. Target is known for doing gift card offers during Black Friday. Many times it's on items that are very rarely discounted. So it's a great way to snag a "deal" on something you won't find discounted anywhere else.
Apple Watch SE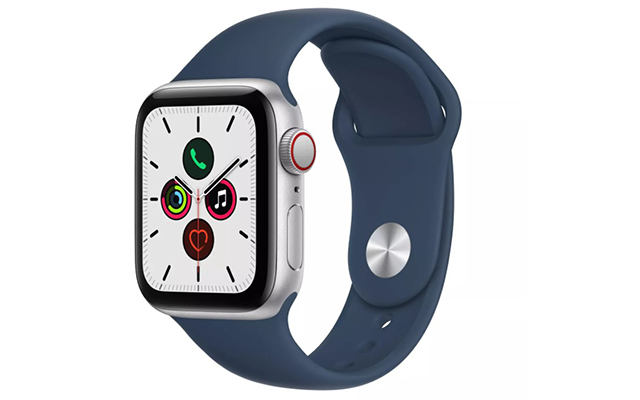 Regular Price: $279.99
Black Friday Price: $219.99
The lowest price we've seen this year for this model of the Apple Watch is $239. The $220 price is a low for the year and you can choose from 6 colorways at the $60 off pricepoint.
Hoover WindTunnel with Rewind Cord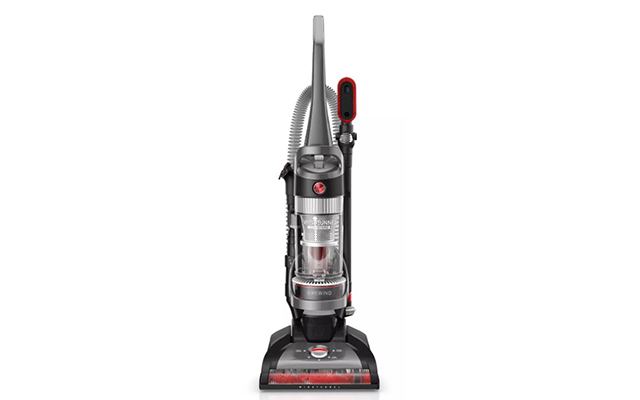 Regular Price: $99.99
Black Friday Price: $69.99
This Hoover WindTunnel Upright Vacuum comes with the cord rewind feature and a 5-level height adjustment. We've seen some Hoover WindTunnel Upright vacuums this year at great prices around the $80-$90 point, so the $69.99 price is a good deal. Other stores to watch for deals are Walmart and Amazon when price comparing.
PowerXL Dual Basket Air Fryer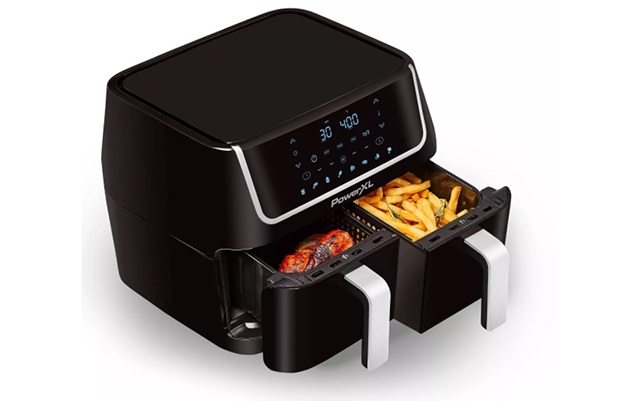 Regular Price: $199.99
Black Friday Price: $99.99
Air fry two separate foods at once with this dual basket air fryer. We also saw this air fryer in the Kohl's Black Friday ad for $129.99 with $30 in Kohl's Cash. The Target deal is better out of pocket and the lowest we've seen this holiday season.
Up to 50% off L.O.L. Surprise Dolls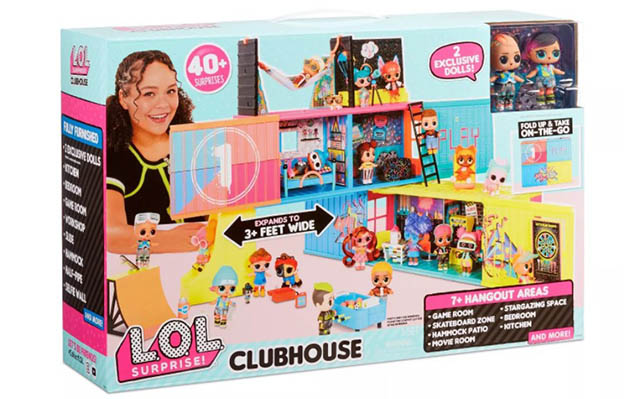 Regular Price: Varies
Black Friday Price: Varies
L.O.L. Surprise toys would make great stocking stuffers. Some are already $4.99 and some of the higher-priced toys will be a price-low at 50% off.
Razor A Scooters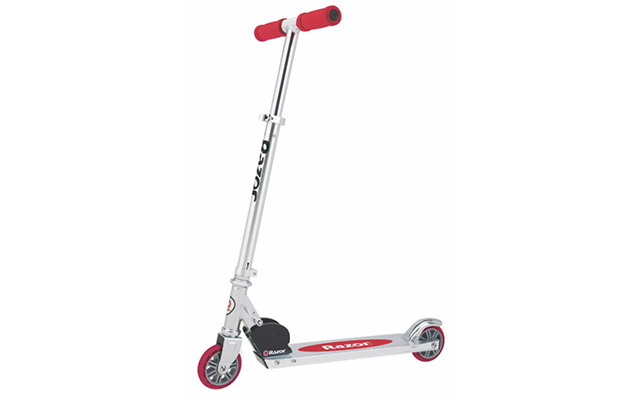 Regular Price: $29.99
Black Friday Price: $20
Foldable and easy to transport, this Razor A Scooter has a rear fender brake, adjustable handlebars, and comes in 5 color options. We've seen scooter deals in Black Friday ads for the past few years and Target almost always has them for $20. If you're hoping to get one for under the tree, this is a great option!
Ecovacs Deebot N8+ Robot Vacuum
Regular Price: $599.99
Black Friday Price: $379.99
Target is taking $220 off this Deebot N8+ Robotic Vacuum making it the lowest price we've seen this year by $20. If you're looking for a robot vacuum with fewer features and a smaller price tag, they'll also have the Ecovacs Deebot N79W for $134.99 which is another Black Friday price low.
Will you be shopping the Target Black Friday sale? Let us know in the comments!